Installation
In order to evoke the impression of movement of dozens of stones, the author of the project Caryatids Yann Nguema was developing his own software for four years. This videomapping actually works with each of approximately 50 thousand bricks comprising the facade of the Church of St. Ludmila.
Caryatids are the statues of female figures that actually serve to support various parts of the facade with their heads. This particular architectonical element actually inspired creation of numerous figures that remind guards or atlantes that sort of get up from the bricks of the Church of St. Ludmila and pulse imprisoned by futuristic choreography.
As another artwork by Yann Nguema, videomapping Caryatids excels in its extraordinarily elaborated technical aspects as well as poetic beauty. Music accompanying it was composed by a young French artist Pierre Mottron.
Start video mapping / Powered by Mercedes-Benz
Get involved in a video mapping countdown through an interactive game, loosely paraphrasing the fuel reaction in an engine. Go to www.odpocet.eu and send your own fuel particle to the St. Ludmila's Church. The more of you take part, the sooner it will expand!
Beware! You don't need a driving licence, video mapping at the St. Ludmila's Church can be started up by everyone!
We power ahead every evening from 19.00 till 23.00 hrs.
Partner of the installation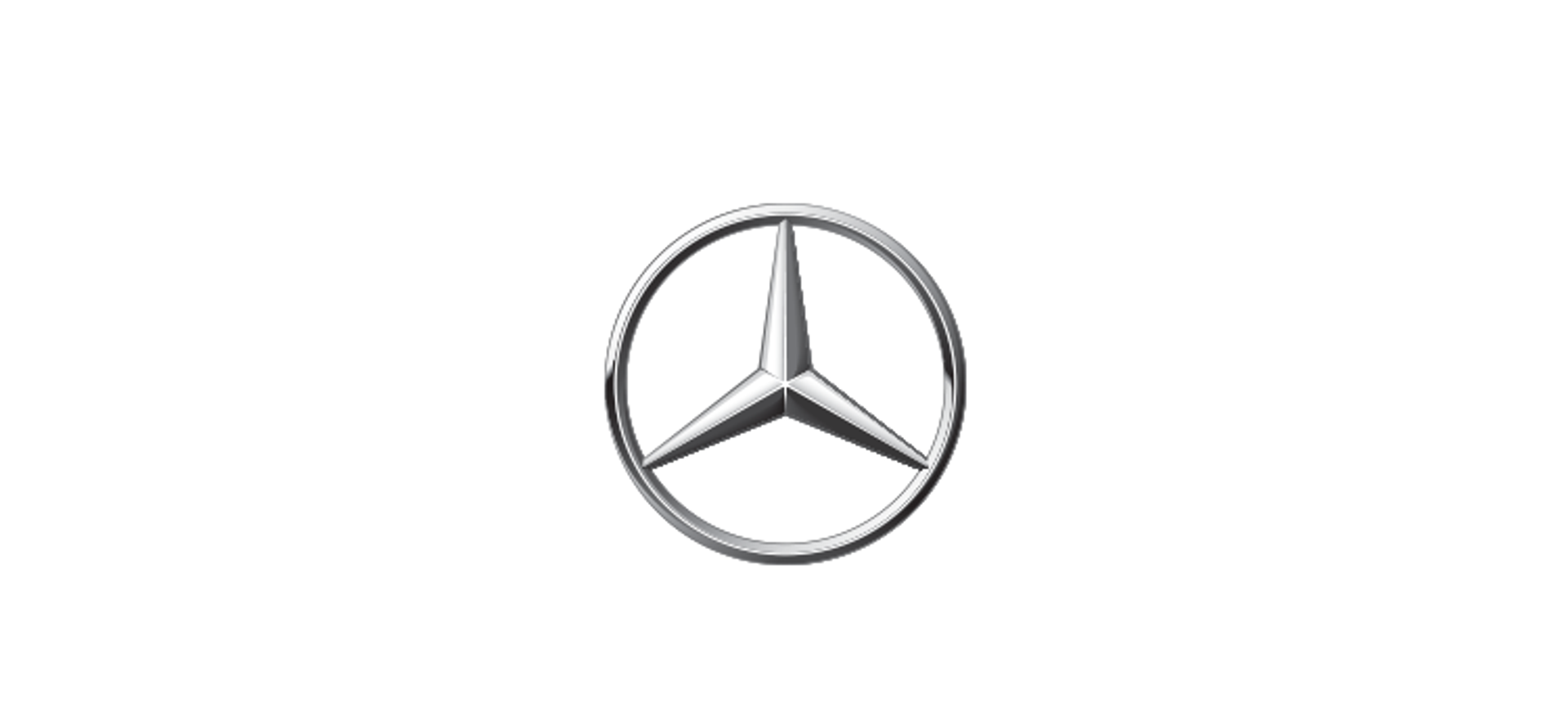 With support of